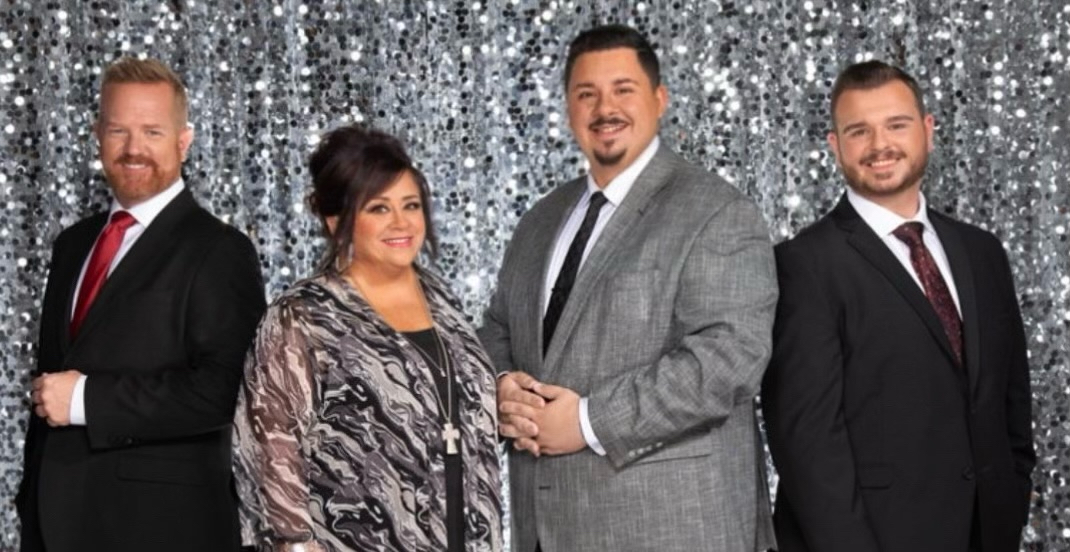 Press Release - August 31, 2023
Waynesville, NC – One of gospel music's elite booking agencies, Dominion Agency, has announced the Dove award-winning, chart topping, stellar group, The Perrys as a new addition to their roster.
The Perrys have shared an impeccable platform delivery of the gospel for over five decades. The unparalleled drive and determination of group owner and founder, Libbi Perry Stuffle, has been paramount. She has overcome many obstacles and setbacks; however, not one of those has deterred her faith and commitment to this calling. This group has wowed audiences around the globe. Fans diligently attend their concerts and celebrate every milestone.
Libbi stated, "This decision was made with sincere prayer and in-depth thought. I am so very proud of this current lineup, orchestrated by God. They are each incredibly talented and we love the blend. There is great unity and excitement. This new partnership with Dominion Agency echoes our desire to keep singing, keep pushing and keep seeking His will. We look forward to seeing each of you soon."
Group members are Libbi Perry Stuffle, Dayton Gay, Jason Gordon, and Jared Stuffle. Their newest radio release, "I Think I'll Just Go On," simply reiterates their talent and commitment. The harmonies are tight, and they convey such a rich and solid sound. Nightly, you will see fans singing along with the high-octane hit, "I Wish I Could Have Been There," to the loved and anointed ballad, "If You Knew Him."
Dominion Agency President, Michael Davis added, "To know Libbi is to love Libbi. The Perrys are a legacy group with deep roots in the southern gospel music industry. I have personally seen fans stand in line for an hour just to hug her neck or share a profound story. Each time she stood right there and poured into these individuals. The Perrys provide an unforgettable time of worship. They are a perfect addition to any event. We are honored to schedule their upcoming dates."