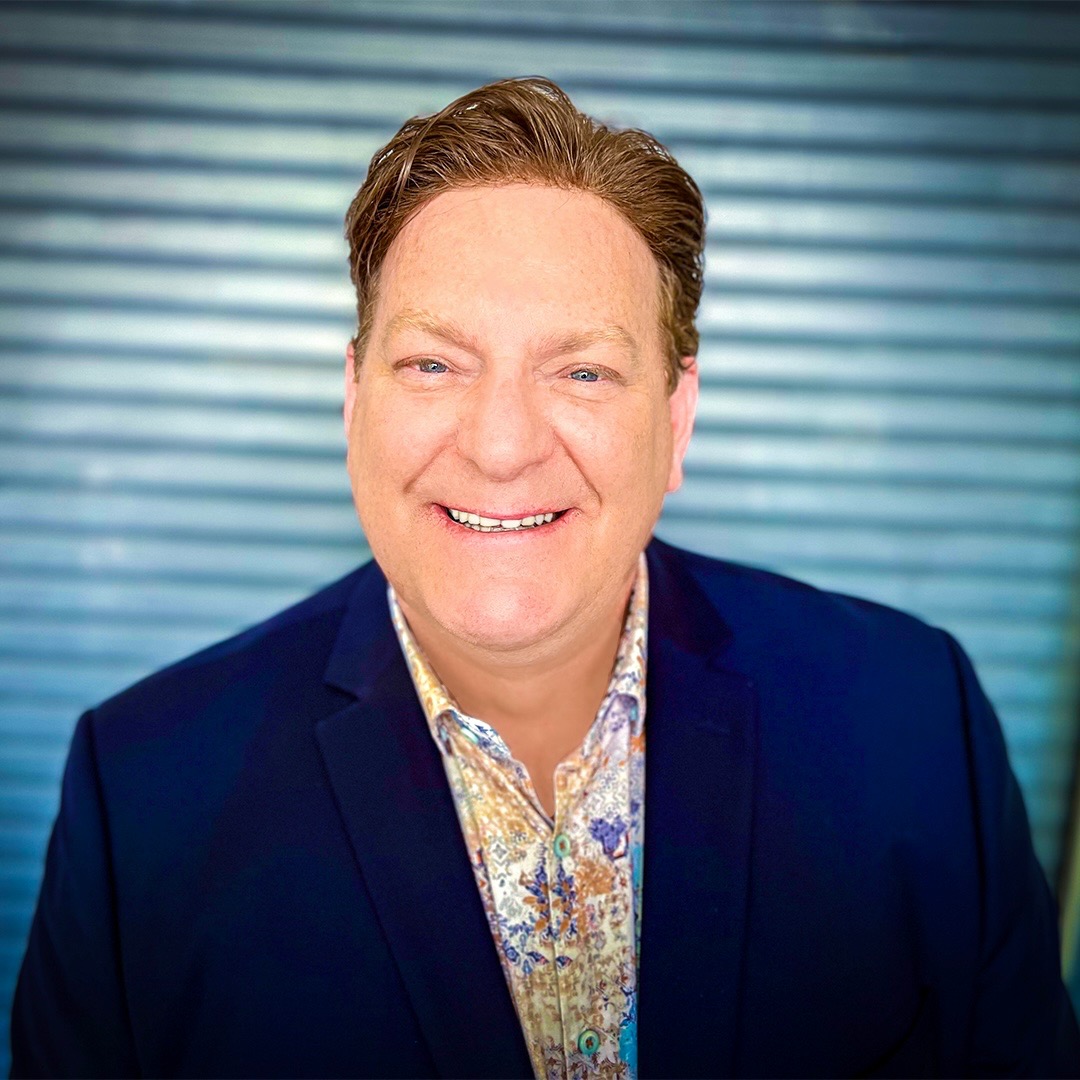 Press Release - March 28, 2023
Gold City is pleased to announce Jeff Chapman will be their new bass vocalist.  Jeff comes to the group after having served as bass for the Kingdom Heirs since 2002.  He joins baritone Danny Riley, lead Bruce Taliaferro and tenor Chris Jenkins to make up the current line-up of this award-winning quartet.  With pianist Terry Wooten, sound and road manager Dillan West, and driver Russell Wise rounding out the team, this quartet's mission to encourage the saved and reveal Jesus to the lost continues into it's 43rd year.
Danny Riley says, "I couldn't in my wildest dreams have imagined that we'd be welcoming Jeff to our group, but we are—and we are beyond excited! Jeff is one of the greatest bass voices of the current musical generation. Even more importantly, he is a man of God who has prayed over this decision for weeks. We appreciate that about him. I want you to know we are planning to have a great time on stage singing and working for the Lord with this man who can forevermore sing bass. I look at the men on the Gold City bus and just have to thank God for how he's always been so faithful to this group. I'm a blessed man."
Jeff has long been both a fan and student of Gold City's legendary Hall of Fame bass vocalist Tim Riley. Prior to his tenure with the Kingdom Heirs at Dollywood Theme Park, Jeff spent time with both the Blackwoods and the Anchormen. He is greatly respected by fans and industry peers alike, and comes to Gold City much to the delight of so many who have liked what they heard when Jeff filled in for the group on a few prior occasions. Danny says, "The times we've sang with Jeff, it's almost scary how much he sounds like my dad. It's been just an incredible experience already and he's just starting. We have much to thank God for and for which to be excited."
"Shortly after I found out there was a opening with Gold City, I began praying about a bass singer for them. Then I realized that this is where God was leading me," Jeff says. "Gold City is my all-time favorite group and Tim Riley is an earthly hero of mine. I have always wanted to sing with this group, and I'm grateful and excited about the opportunity. I know that God has worked out all of the details for me to be here at this moment in time. Those who have read my bio when I was with Kingdom Heirs know that my favorite group, singer, album and song all come from Gold City. So needless to say, this is truly a great moment for me, one I don't take lightly. I'm looking forward to getting out to all the places Gold City is loved and meeting their fans. As happy as I am to be coming to Gold City, I will greatly miss my Kingdom Heirs brothers. And when I say "brothers," I mean it. We're a family there, so this has been a hard decision to make because of them. But I will always be their biggest supporter, and I hope they have many more years of making great music at Dollywood."
Jeff's first official concert with Gold City will be April 20, 2023.
Gold City is booked exclusively by Dominion Agency. For more information, visit
www.dominionagency.com
.